As some know I'm in the middle of building up a new bike.
160mm fork on a steel hardtail. There are no cheap parts on this build, so it's slowly coming together and I'm no at the Wheel ordering time.
There are 3 high end hubs that are essentially the same price that I'm debating over and looking for the hives thoughts. Due to availability they would all be Black..
Chris King (King is Bling) decent engagement (I'm used to 24 or 36 point), will last longer than I can ride this bike. (Wanted GOLD) Combined weight 434 (Centerlock only)
I9 Hydra insane engagement, have seen some concern over bearing quality, but I haven't changed bearing in the Novatec hubs I've been running for the past 7 years on Woodie. Combined weight 464grams (6 Bolt)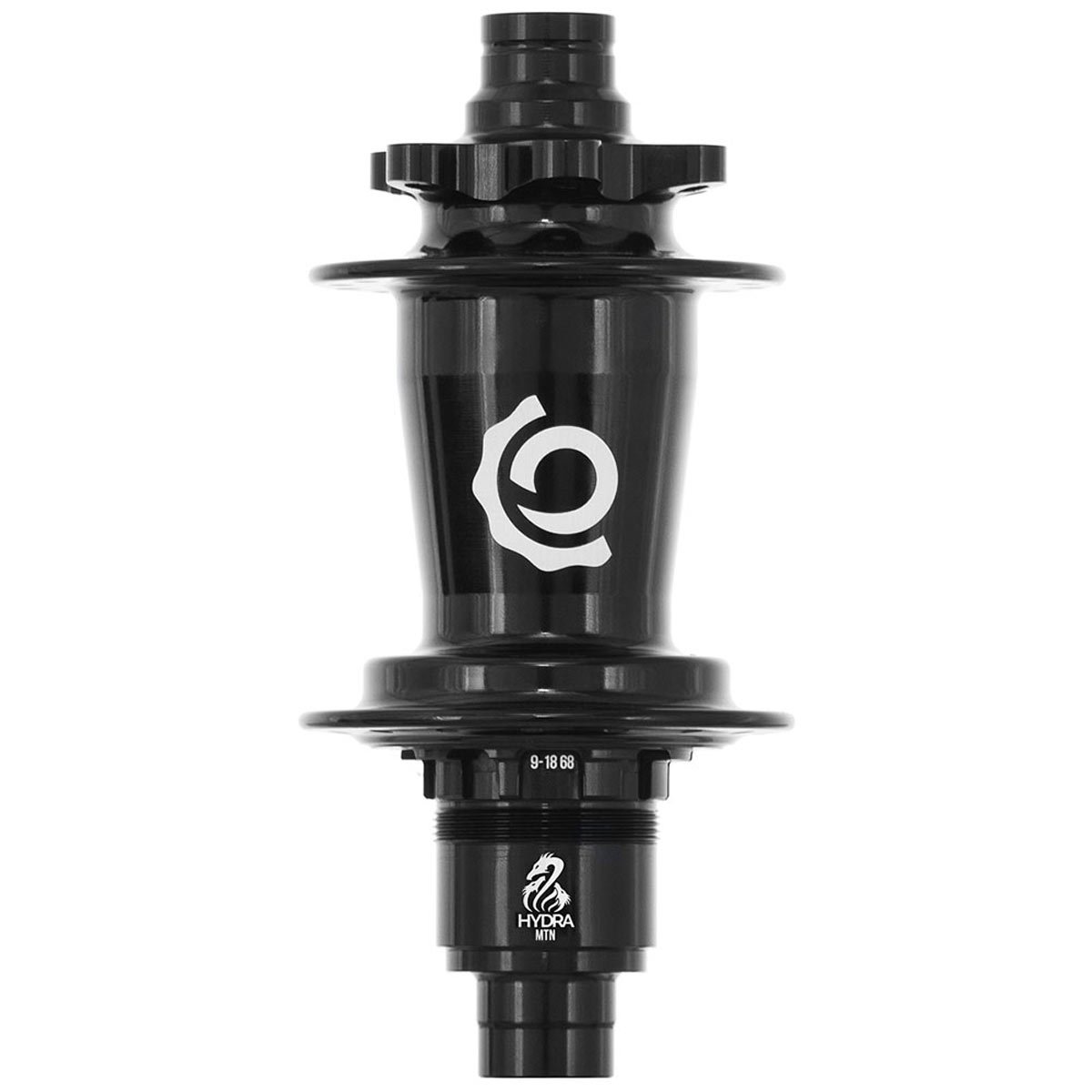 Onyx Versper instant engagement, totally silent, less drag, some issues when these were newly released. Combined weight 556 grams (6 bolt)
And Heck, let's throw in thoughts on 6 bolt vs Centerlock? The King is only in Centerlock, the other to can have either.
The will get laced up to some China Carbon rims (I've had no complaints since I've had some on Woodie) At $163 per rim, I can buy 3 for the price of one We Are One rim.